I am moving to Hawaii. I need to sell the following. All are in Star, ID Boise area, until 3-17-07, then the Jeep will be taken down to SLC.
My 98ZJ project. It is 95% done, I have been driving it for the last 6 months. I will post current pictures as soon as I can.
Go to
www.ruyellow.com
to see a few thousand pics.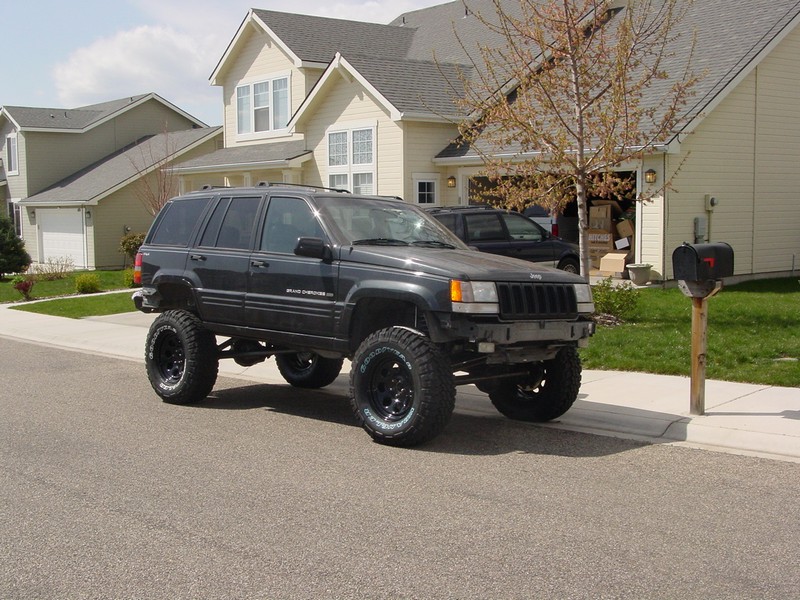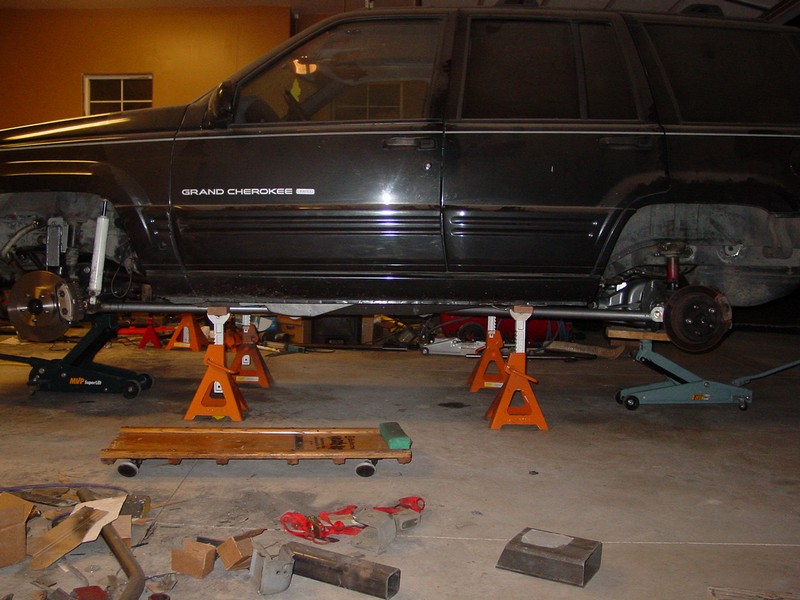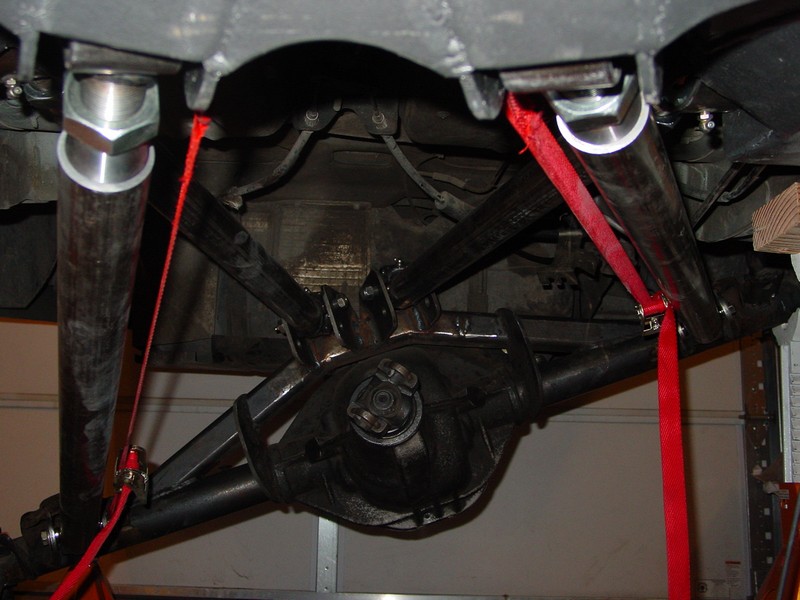 2004 Ford Excursion Diesel - Perfect - $32,900
2006 Kodiak 25RGBSL Travel trailer - Perfect - $18,900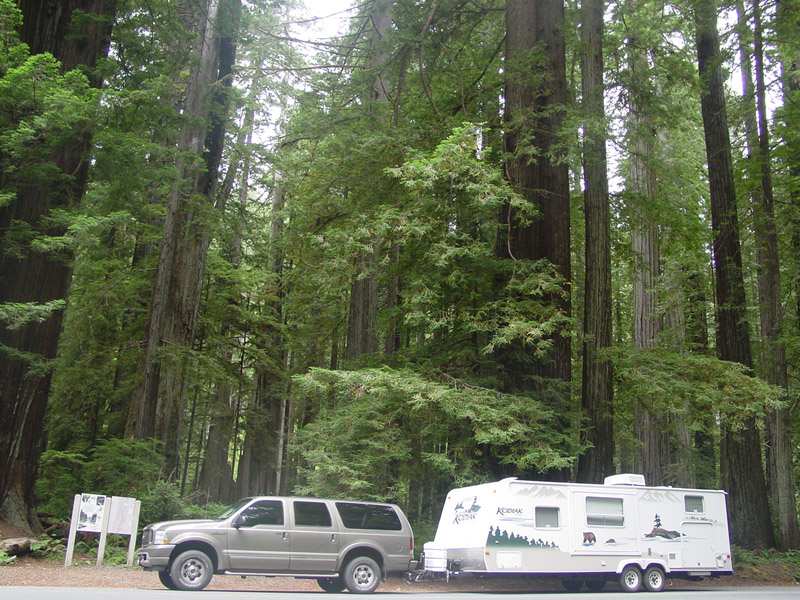 http://www.millerwelds.com/products/tig/syncrowave_200/
http://www.millerwelds.com/products/weldinghelmets/elite.php
As shown + 80lb tank + Awesome Helmet
The Syncrowave 200 was just released last April.
I just checked the usage – 7 hrs, 19 min, 3074 Cycles, as good as new.
It is awesome with Aluminum as well.
$1750 Less than 1 year old.